October 30, 2023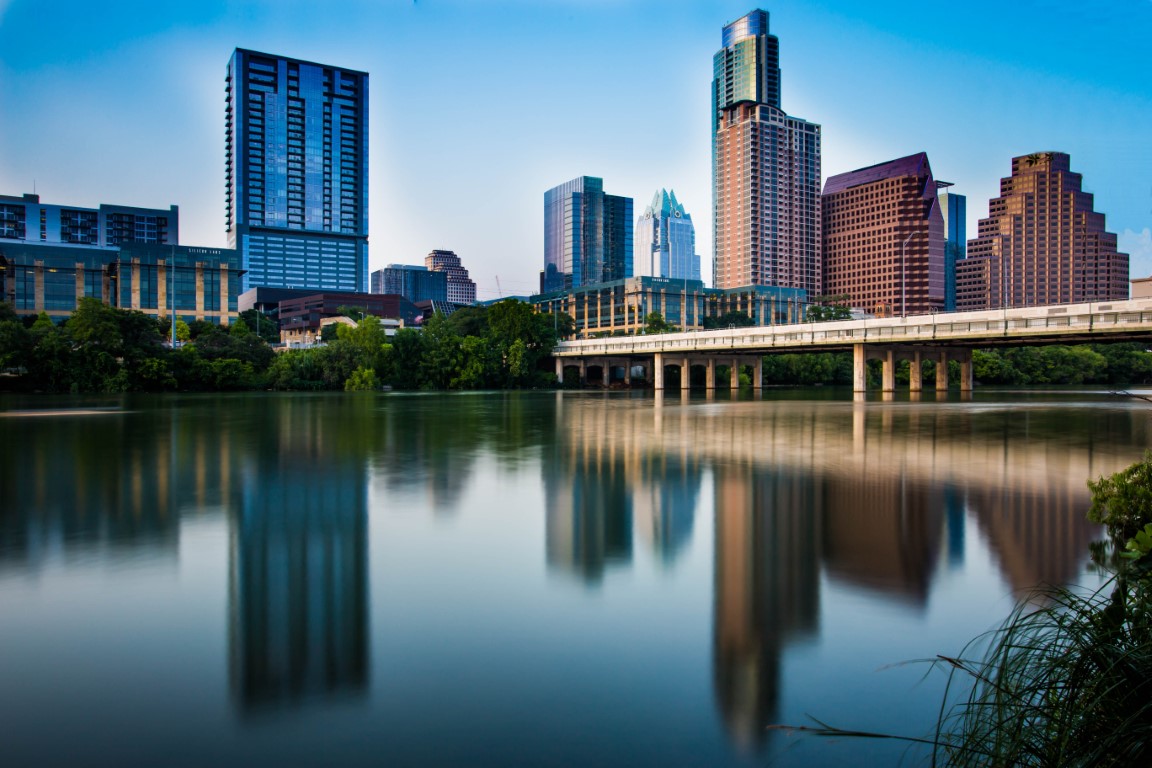 I am a volunteer photographer (and occasional videographer) for North Austin / Cedar Park, Texas-based charity events. Contact me if you are looking for someone to help record your event.
I will provide all processed full-resolution JPEG images (usually 40 megapixels+).
While I am not a professional, I shoot with professional-quality gear and have been photographing for over 20 years now.
Contact me via Instagram Twitter or Whatsapp
Here are some pictures from recent events (Traditional Indian Dance Performances) I have photographed.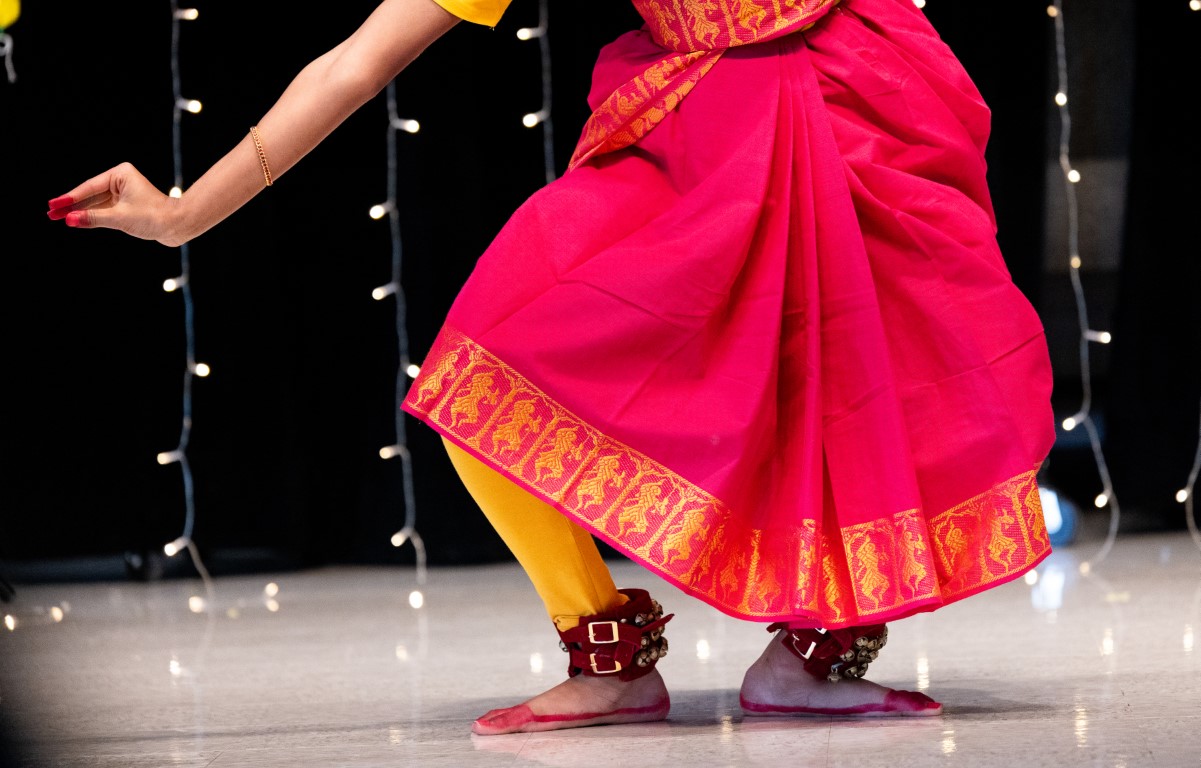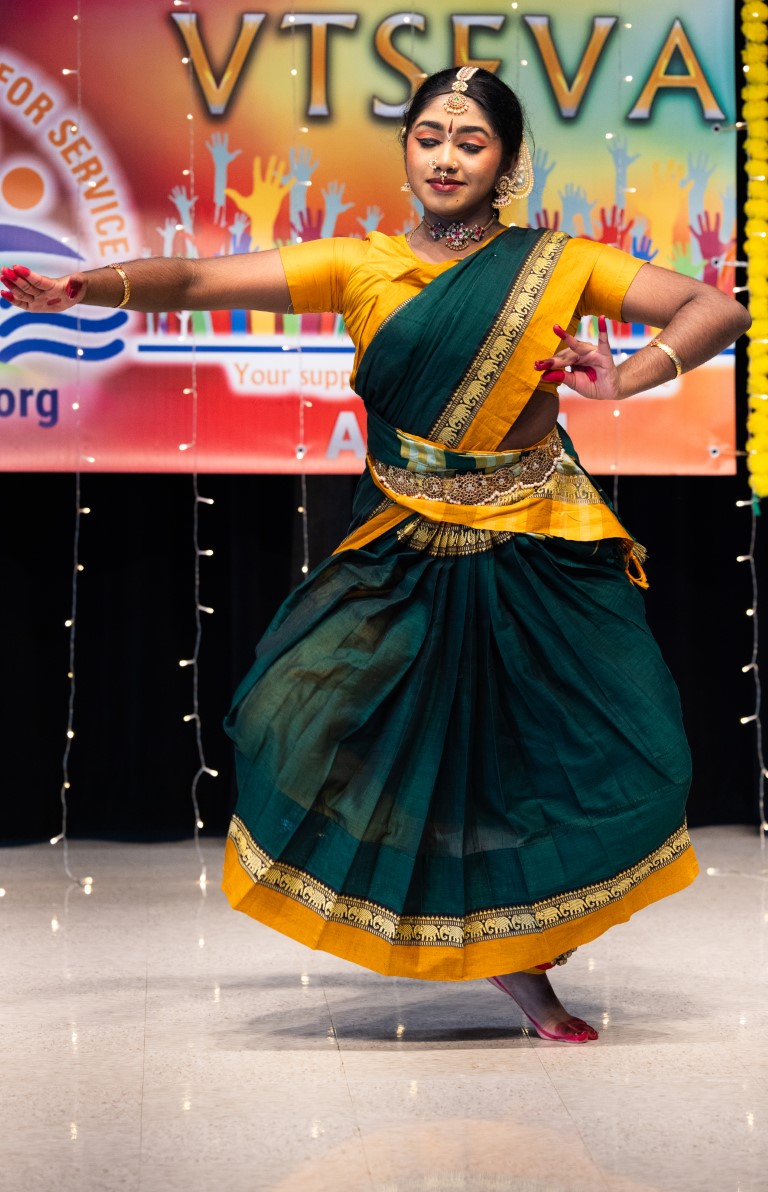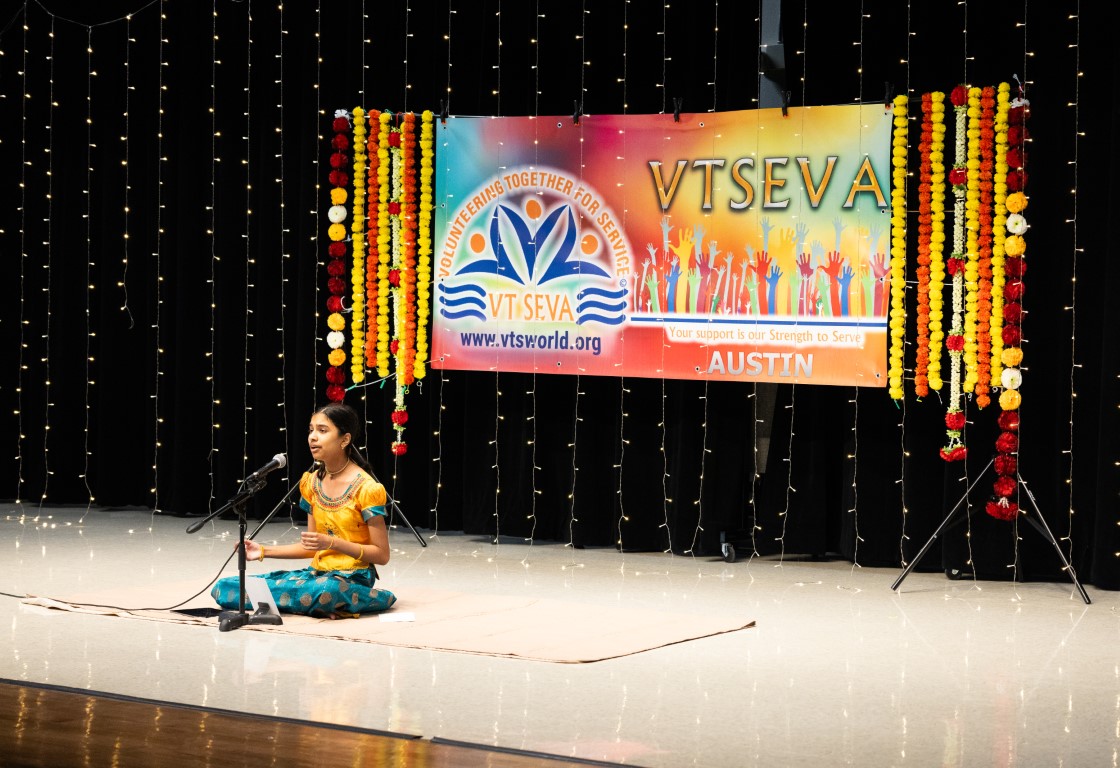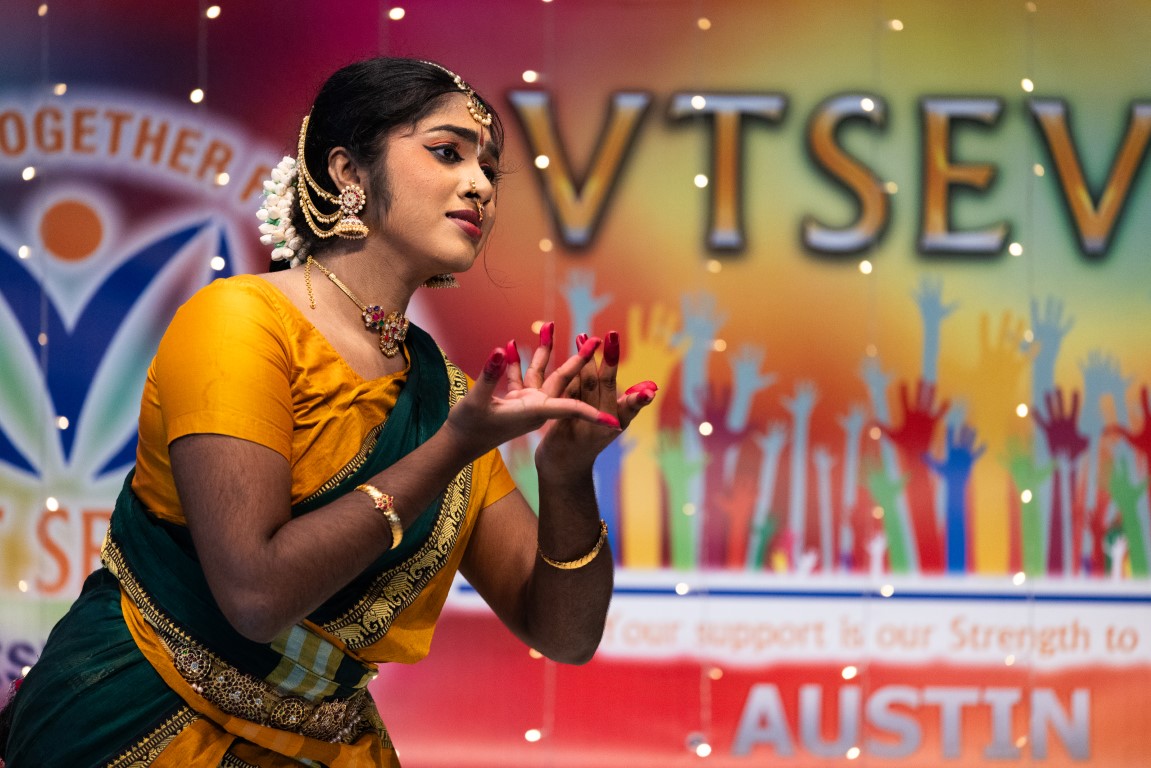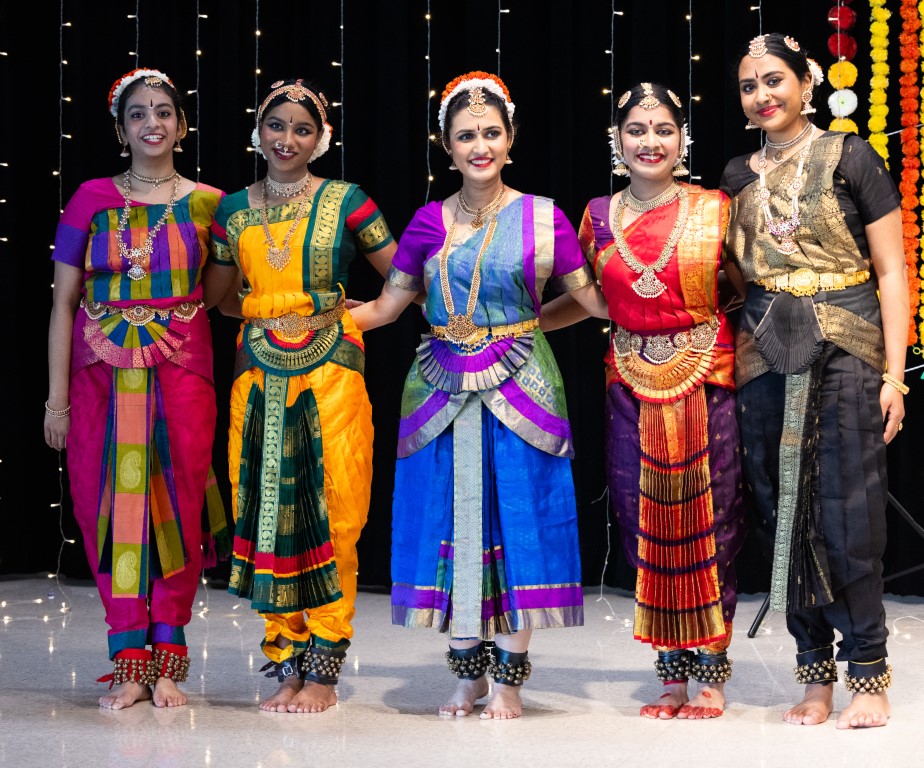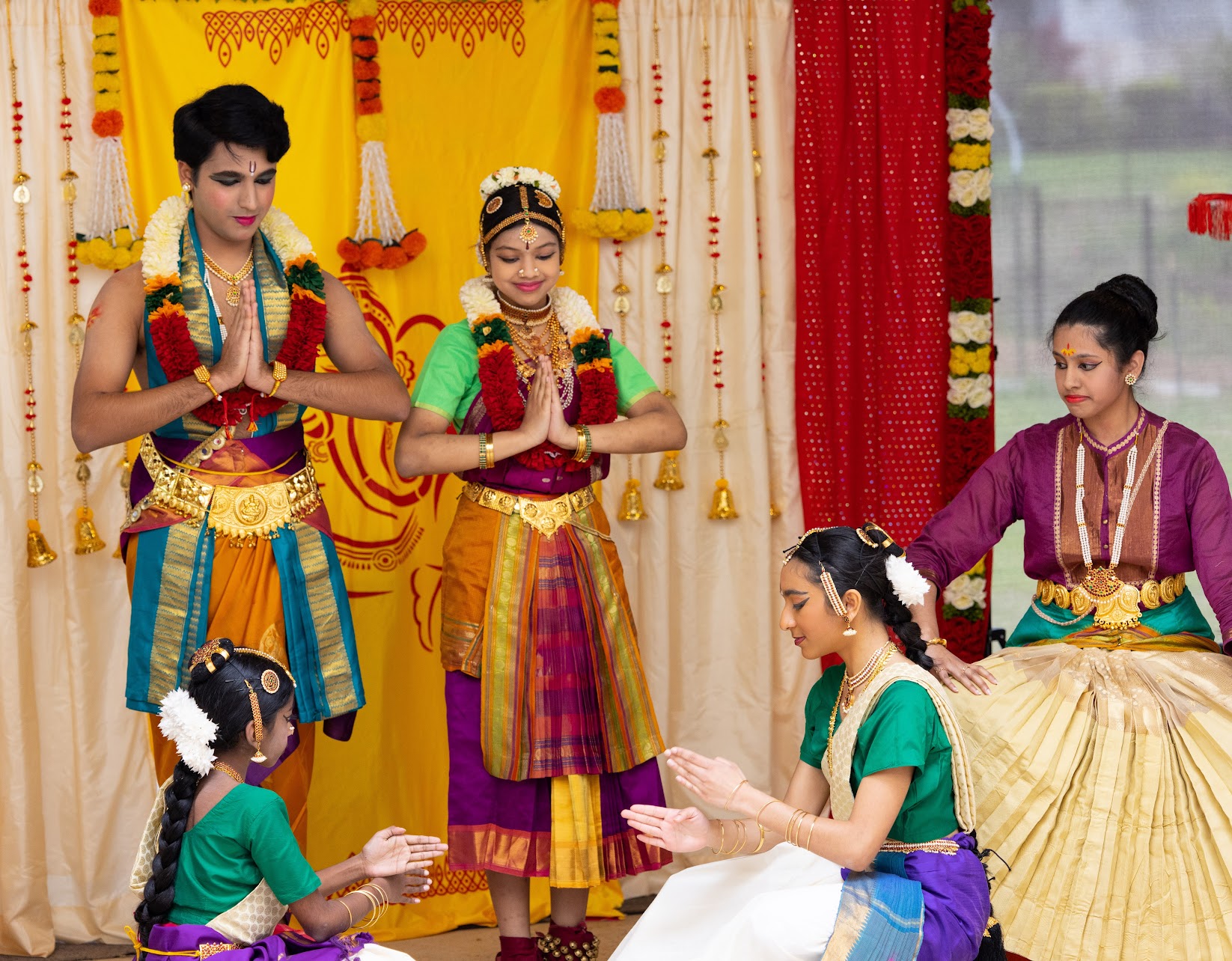 Tags:
Austin
photographer
volunteer